7thSun: 'static. odourless. invisible. E.P.'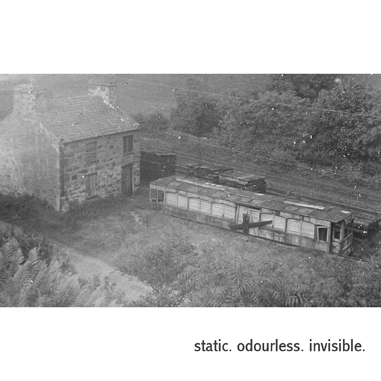 Tracklisting:
01. Project Mogul
02. Petrichor
03. Communion End Title
04. After Tusk (The Father)
Track 3 written by Eric Clapton and Alan Clarke.
All other tracks written by 7thSun.
All tracks performed and produced by 7thSun.
Artwork designed by 7thSun.
Jimmy Hutchinson: guitars, synths, mellotron, bass and beats.
James Brewster: synth.
Release date: 17/12/2021.
You can download the E.P. from Bandcamp.

Return to Music page.