7thSun: 'Insurrection'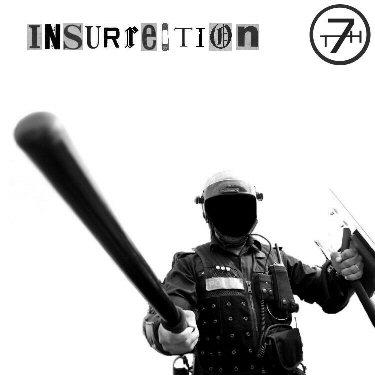 Tracklisting:
01. Unsleeping Eyes (Vocal Mix)
02. Wings (619 Version)
03. The Happy Robot
04. Just For A Moment.
Track 4 written by Currie/Foxx. Published by Universal/Island Music Ltd. Performed and produced by 7thSun.
All other tracks written, performed and produced by 7thSun. Artwork designed by 7thSun.
Release date: 23/06/2009.

Click here to download a .zip file containing the E.P. in mp3 format, compressed at 320 kbps.
The .zip file also contains the E.P. artwork.

Return to Music page.