7thSun: 'Fragments of Hope'
An Introduction to the Music of 7thSun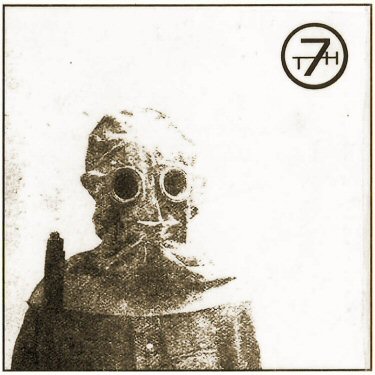 Tracklisting:
01. Unsleeping Eyes [Vocal Mix]
02. Trapped on a Tidal Island
03. Resignation
04. A Light Fall of Snow
05. Pulse [Version]
06. Dhark Rhen.
All tracks written, performed and produced by 7thSun. Artwork designed by 7thSun.
Release date: 27/03/2011.

Click here to download a .zip file containing the compilation. in mp3 format, compressed at 320 kbps.
The .zip file also contains the artwork.

Return to Music page.