7thSun: 'European Grey'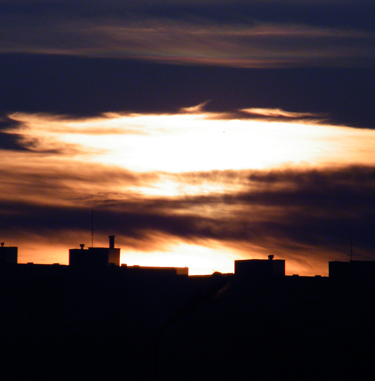 Tracklisting:
01. Opolska
02. Radio On
03. Judaswiege
04. City in the Rain
05. Time Lapse
06. 24 Hour Banking.
All tracks written, performed and produced by 7thSun. Artwork designed by 7thSun.
Release date: 07/10/2013.

Click here to download a .zip file containing the E.P. in mp3 format, compressed at 320 kbps.
The .zip file also contains the E.P. artwork.

Return to Music page.