about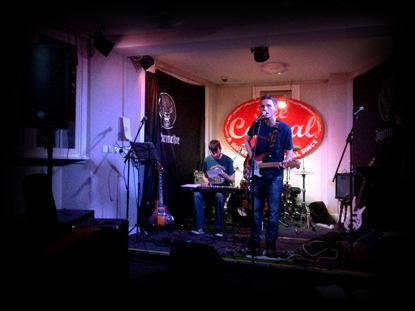 7thSun is a musical project based in the North East of England, created in 2007.
7thSun is both a studio and a live project.
We also offer bespoke composition on request.
Jimmy: guitars, synths, vocals, basses, beats.
James: synth.
With occasional guests.
All recordings are free to download.
You can download/ stream 7thSun recordings on Bandcamp.
You can also listen to 7thSun tracks on SoundCloud.

Influences include:
JOY DIVISION. MOGWAI. BRIAN ENO. NINE INCH NAILS. DAVID BOWIE. HARMONIA.
NEU! JOHN FOXX. PINK FLOYD. STARS OF THE LID. SPIRITUALIZED. KING CRIMSON.
and many more.
In association with the blog UNSLEEPING EYES.